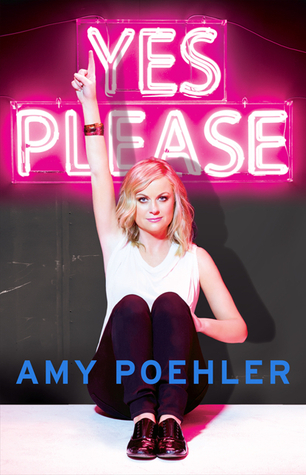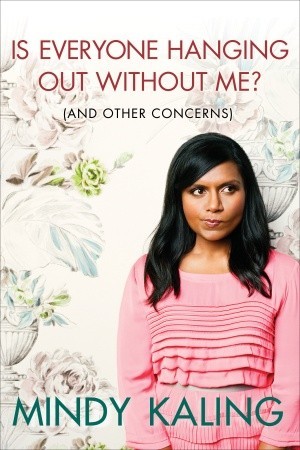 By The Numbers
Books Read: 6
Books borrowed from the library: 7
Books bought: 2
Books on TBR shelf: 42
Books towards 2015 Reading Challenge: 15 of 50
Books towards Reading England Challenge: 2 of 39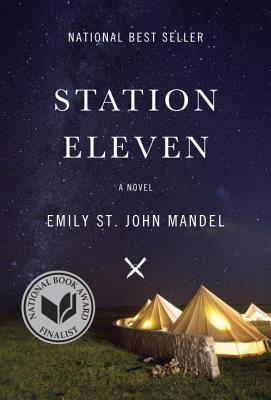 The beginning of April, it was a lot easier to read considering I was unemployed. I'm still trying to figure out how and when I can read while having a full time job. Not going to lie, taking the bus every day does help with this. I can read while traveling to and from work. And on the plus side I've now figured out how to read on the bus and not get motion sickness. My next task is to figure out how to read during lunch.
April was tainted by one book in particular "The Greatest Traitor" was in a mood when I picked this book up. I had never heard of Roger Mortimer, I was in a biography mood and specifically historical british biographies. This book is taking forever and a day to finish. Nothing particularly interesting has happened yet, and the author feels the need to list at least 5 men (full names and titles) whenever he wants to tell you who's present as if you know who these obscure 1300s british lords are and will be able to remember them. I have made it to a chapter titled "Rebel" so I'm hoping stuff will go down now.
Additionally, this month I took part in my first read-a-thon. For my first experience I enjoyed it, and I look forward to using this experience for my next read-a-thon, I learned a lot. I'm pretty sure it was due to circumstances I couldn't give it 100% this time, and plan to actively participate more in the next one. I also went to my first book festival. I really wish these two events hadn't been on the same day so I could appreciate them both more.
So, this month I found a new author I thoroughly enjoy and wish to read more of (Georgette Heyer), got rather good advice from a woman I look up to (Amy Poehler), realized I identified a lot more with a woman I wasn't aware I did (Mindy Kaling), cried over people I never met (We Two), gave a book a shot that I was weary of and ended up thoroughly enjoying it (Station Eleven), and finally read a classic I never had (The Great Gatsby).